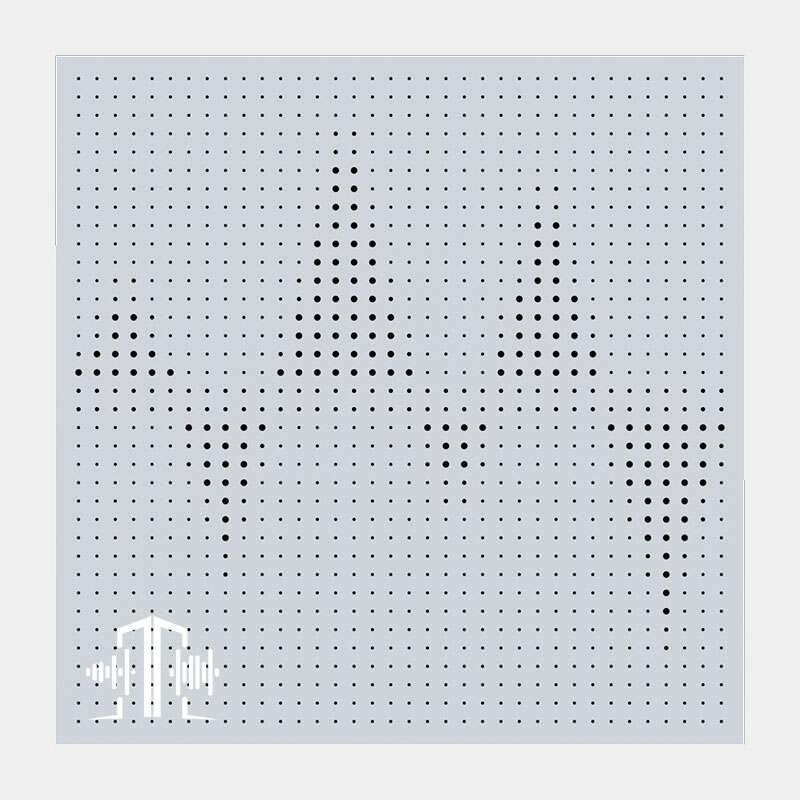 product name:Decorative Acoustic Panel
Product introduction:
Decorative sound-absorbing board is an excellent sound-absorbing material, which can be used in any home, office or any place where noise and sound need to be reduced. The decorative sound-absorbing board has a variety of decorative surfaces, including wood grain, metal roof, etc. Creative, decorative and functional soundproof panels are suitable for almost any interior design application. Our diverse styles and finishes will add elegant colors to your walls, ceilings or floors.
Product features:
1. strong decoration
Decorative sound-absorbing board is a good supplement to any space, increasing style and reducing sound. Decorative panels are ideal for use anywhere in the home or office. This range of colors and patterns is suitable for any decorative environment.
2. our decorative sound-absorbing board adds a touch of fashion to your wall or ceiling, and also helps to improve the acoustic effect of your room. These lightweight panels are available in a variety of sizes and colors and can be easily installed with our pre applied adhesive tape.
3. add a style to your space with decorative sound-absorbing board. These panels are cast acrylic, which makes them smooth enough to be used as furniture while providing excellent acoustics. These panels are very suitable for any room that needs sound absorption and sound diffusion, such as studio or living space, but they can also be used in other areas involving reverberation noise: Gymnasium, auditorium, concert hall, etc. Use decorative sound-absorbing boards to improve your indoor decoration games. Our 3D printing panel covers the whole range of privacy, sound absorption and reverberation, and has a real wooden surface that can match any decoration. They are not only very suitable for home use, but also useful in recording studios, offices and other noisy environments.
4. advantages
This decorative sound absorption panel is designed to reduce ambient noise and enhance the sound of any room. It can reduce echo, noise and street noise, and improve the audio clarity used in music, TV and video games. Hanging it on the wall or laying it on the floor can provide better sound in any room. This is a simple way.
5. decorating the sound-absorbing board is a good way to add some avantgarde and style to your space. They are made of high-quality materials and have cool designs, so you can believe that the things you buy will shine in the most modern space. You can also enjoy other benefits of decorative sound-absorbing panels. They help improve air quality and overall health by filtering indoor air. In addition, they are easy to install and maintain - no expensive upgrades or repairs!
6. our decorative sound-absorbing board is a simple and effective method to suppress the environmental noise in a small room. This is a perfect solution, which can add elegant finishing touches to your interior design, while also providing sound insulation. The durable fabric cover and light and flexible design make it easy to hang in any space, whether you want to use it as a wall art or just as a part of decoration.